Complete Software and Mobile Application Demo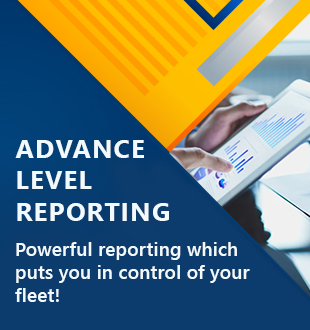 Cloud Based Non-Emergency Medical Transport Dispatch Software
NEMT Cloud Dispatch is the state of the art cloud based application which offers a perfect combo of trip scheduling, booking, dispatch and billing services for Non-Emergency Medical Transportation Companies.
Our focus was always been on providing a flawless Cloud based NEMT Dispatch application which covers all aspects of NEMT. Our NEMT Cloud Dispatch is all you need to streamline your dispatch operations. It is all web-based which means your dispatchers and drivers are always connected.
Embedded with Fleet Management Software, Mobile Applications and Billings…
All in one package. Starting with just $99/month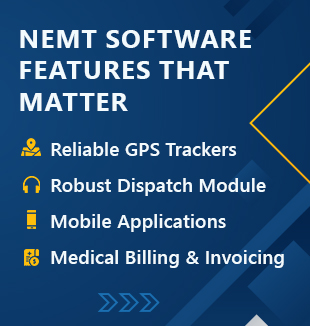 Real-Time Scheduling:
NEMT (Non Emergency Medical Transportation) Cloud Dispatch Software offers optimized scheduling taking care of all the dispatch related requirements which include appointment time, total drive time, ambulatory, wheel chair and transport vehicle capacity. The dispatcher has complete control of the scheduler and he/she can see a complete overview of any trip at any time.
Real-Time Dispatching:
NEMT Dispatch Software provides easy to use but powerful dispatching module. Schedules are sent directly to drivers smartphone with driving time, distance to scheduled pickups and drop-offs and GPS location of each vehicle. A dispatcher can see the location of all the drivers at all times in real-time. To help dispatchers keep track of the whole process, GPS coordinates and time stamps of each pickup and drop off with passengers signature are updated in real time.
Web & Client Portal:
Customizable web based portal for every individual client tailored to fit specific requirements.
iOS/Android Driven Apps:
NEMT Cloud Dispatch is equipped with fully functional IOS/Android apps. Drivers receive schedules and tasks on their smartphones and easily communicate with the dispatcher via app chat. Real time GPS tracking of vehicles updates the location of all the drivers operating at any given time.
Medical Billing & Invoicing:
Billing and Invoicing with our NEMT Cloud Dispatch is seamless. Cloud based application model automates every process from trip reporting to billing data.
Convenience of using our Proprietary NEMT Cloud Dispatch:
           Intuitive and easy to use cloud based NEMT Cloud Dispatch
          Reduce paperwork and simplify the office work.
          Organize the processes and save time on booking trips.
          Access from anywhere using smartphones.
          Choose packages fitting the needs of your NEMT service.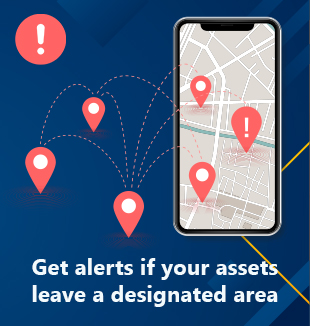 Fill the below form to schedule the software demonstration and Mobile Apps functionality review.
Non Emergency Medical Software covers all the areas of the Non Emergency Medical Transportation providers in United States. This software is developed with all set of rules outlined by HIPPA. Clinics are issued a username and password, and they are able to login and start submitting trip requests online. The software calculates rates for the Van, Wheel Chair, Stretchers, and does the billing. All trips are scheduled and can be reviewed and edited in Scheduling Software module.
This Software comes with the FREE website for Medical Transportation Company. Check our portfolio that covers more than 15 Non Emergency Companies using our software nationwide.

OBD Tracker, Portable Trackers & Vehicle Installable Trackers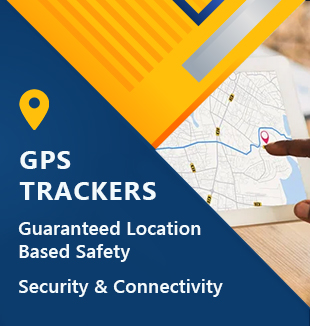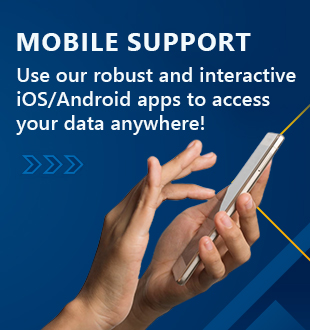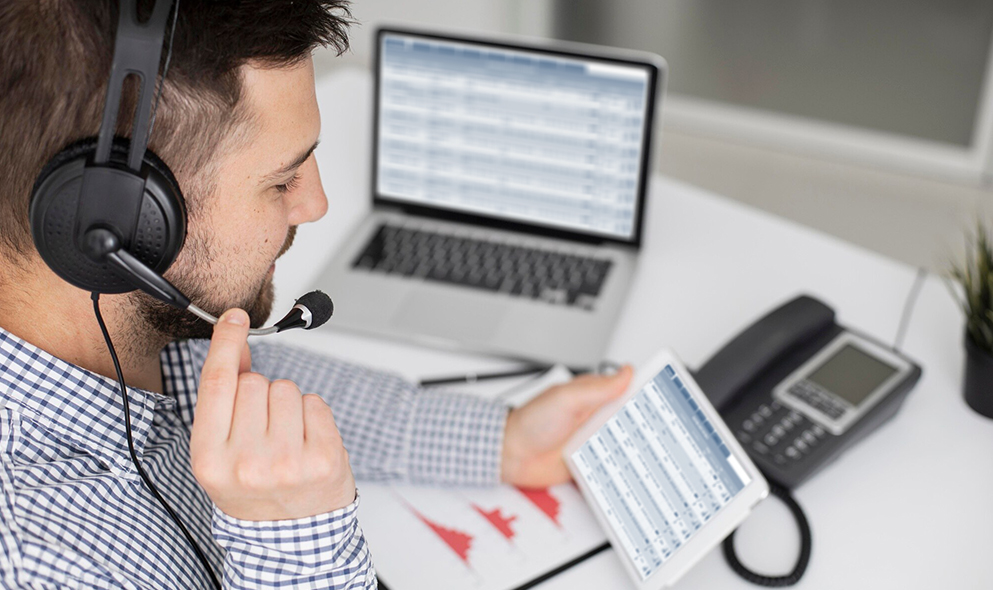 Call Progress & Notification Center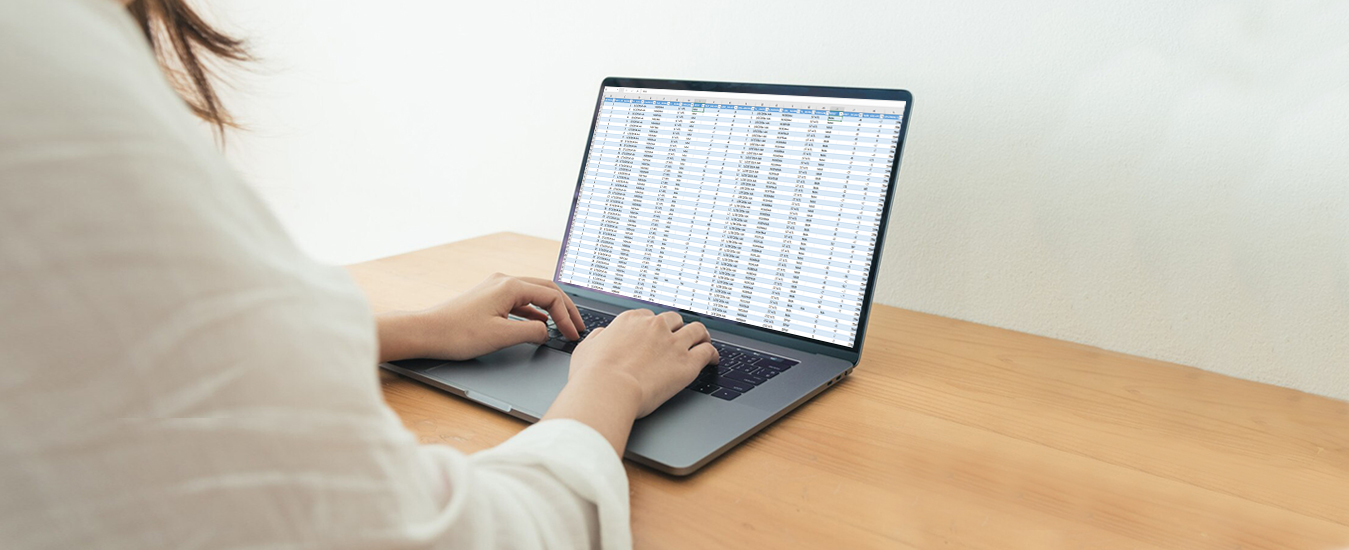 Highend Administration Portal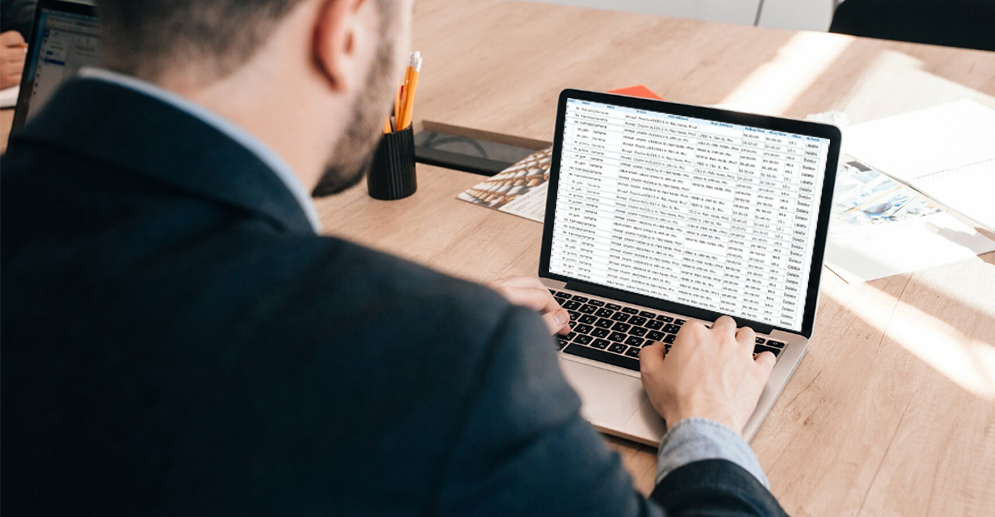 Editable Schedule with Excel API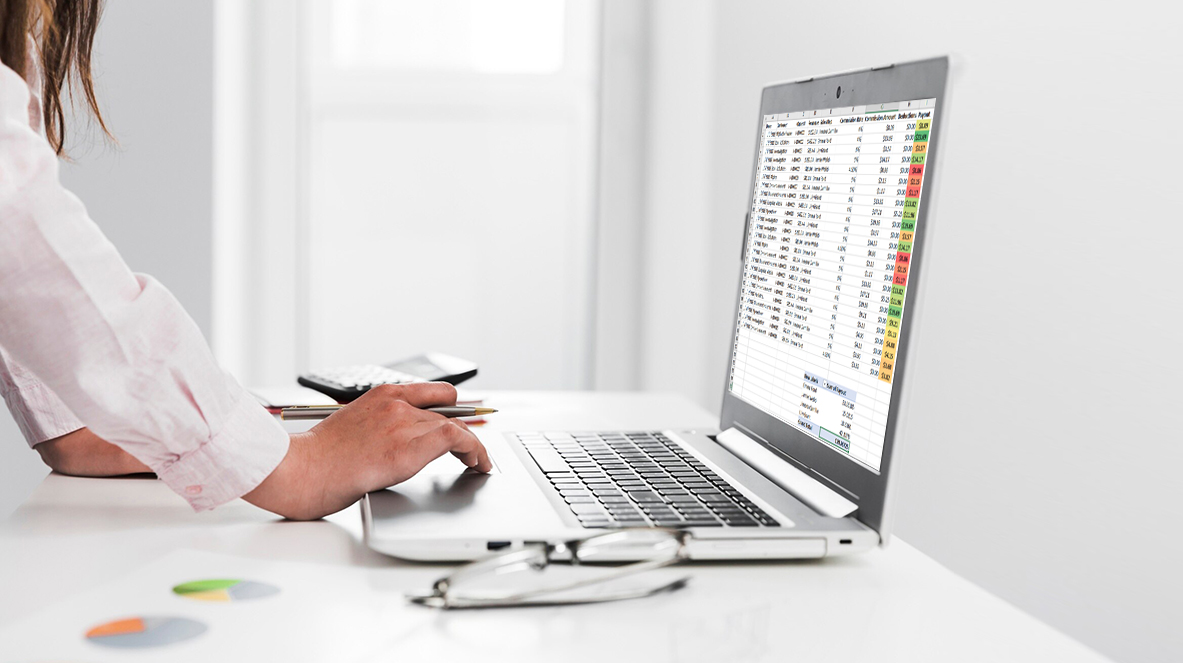 Nationwide Clients of NEMT Customized Dispatching Cloud Application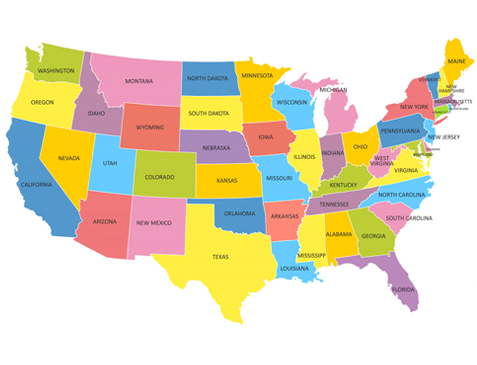 Fill up form below & get Demo Access to One Stop Shop For NEMT Dispatching Software